Seniors
Attention Seniors!!!
Please bookmark this page and check it often for updates regarding graduation. A few things to keep in mind....
ALL books, chromebooks and fees must be cleared to participate in graduation. You can check the office during throughout the year for a list of things checked out and/or fees due. Don't wait until the last minute.
Cap and gowns ARE required to participate in graduation but you are not required to purchase one. Loans are available through the ordering website. Follow the instructions under the cap and gown ordering.
---
Independence High school
Seniors Class of 2023
Cap and Gown Ordering Instructions

Go to www.graduationorder.com
Click on graduation products
It will prompt you to select a school.
Select Independence High School
Password: ihs209
It will prompt you to select an option. You can purchase your gown or borrow it.
If you choose to get it loaned to you, you will need to fill in your height and weight. This is to make sure your gown fits correctly over your clothes as well as making sure you are comfortable when you sit down. Once this is completed you add to cart. If you choose to purchase the cap and gown, click on buy. Feel fee to browse through other offerings and add what you would like to the cart. All orders will be delivered to the school in early May. To make sure your order is sent to the school on time, please place your order now.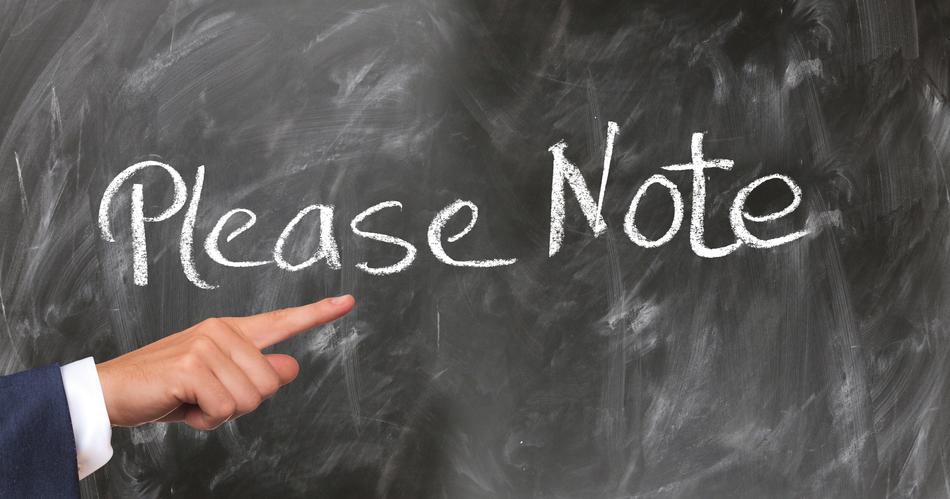 If you choose to receive a loaner cap and gown, you will be prompted for a card holder address but will not need to add a credit card.
You will only have to add a card if you choose to purchase the cap and gown or any accessories.
Questions? Comments? Email Mrs. Johns at ljohns@lodiusd.net
---
Senior Meetings
Seniors and Graduates!
Coming Soon!!
Graduation Information

Independence Class of 2023 Graduation
June 1, 2023 at 1:00 pm
Hutchins Street Square, Tilly Lewis Theatre
*******************************************
MANDATORY PRACTICE
May 30, 2023 at 8:00 AM
Hutchins Street Square
---
ATTENTION GRADUATES
All textbooks, library books, Chromebooks and hotspots must be returned as well as all fees paid to walk in graduation. Notices will be sent home with the senior class letter with items checked out.
If you are unsure of what you owe, you can send an email to Mrs. Johns at ljohns@lodiusd.net
---
SENIOR DIPLOMA PICKUP
Diplomas can be picked up in the Independence School office starting Monday, June 5th between the hours of 9:00 am and 1:00 pm.
Early grads can receive a transcript that shows "graduated" but diplomas will not be available until the week after graduation.
---
Official Transcripts
If you need an official copy of your transcript, you can fill out this form and email to Kelly Crone at kcrone@lodiusd.net or return it in person to the school office.